Now Leasing! Offering up to 8 Weeks Free Rent! Call for in-person tours!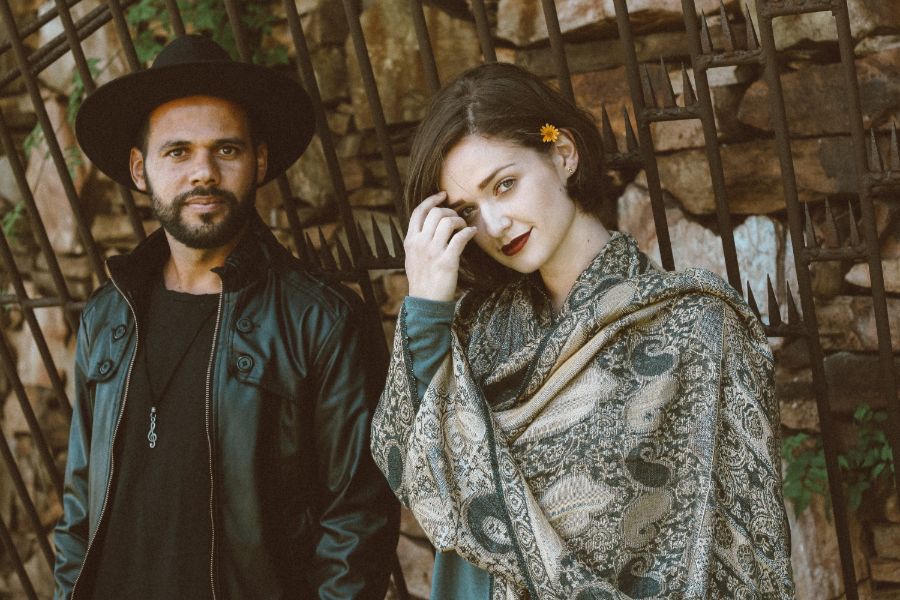 The Nightingale is situated within a suburban landscape surrounded by urban connectivity warranting a cosmopolitan destination. Here the spaces blend the natural beauty of the pacific northwest converging with a booming, urban environment creating a sophisticated, aspirational yet welcoming place to call home.
Nightingale residents can indulge in our suite of masterfully designed, exclusive amenities. Find your serenity at the heated plunge spa located on our resort style terrace. Seek total mind and body wellness at our boutique, state-of-the-art health and fitness club – equipped with chilled towel service and studio-grade equipment. Pamper your beloved pet in our European-style pet spa or take a stroll in our community pet park. Nightingale refines luxury living for your authentic lifestyle.
Eclectic, yet sophisticated – the design of our community is informed by its Pacific Northwestern surroundings. We welcome you to enjoy the beauty of our spaces – designed with both your sophistication and comfort in mind.
Nightingale is situated near the future Overlake Light Rail station, SR-520, Redmond Transit Center, and multiple major highways – making our community a haven for commuters and explorers alike. Stay well-connected to the urban buzz, while also finding respite from the bustle. Scenic views of downtown Seattle and Bellevue, as well as nearby outdoor adventures at Lake Sammamish and Marymoor Park, allow for a serene escape. Nightingale caters to the lifestyle of your choosing.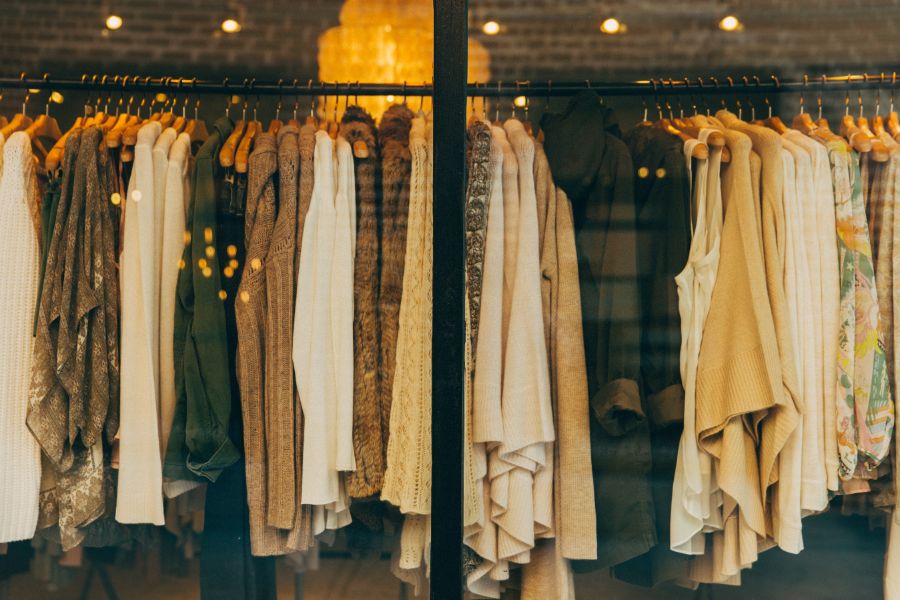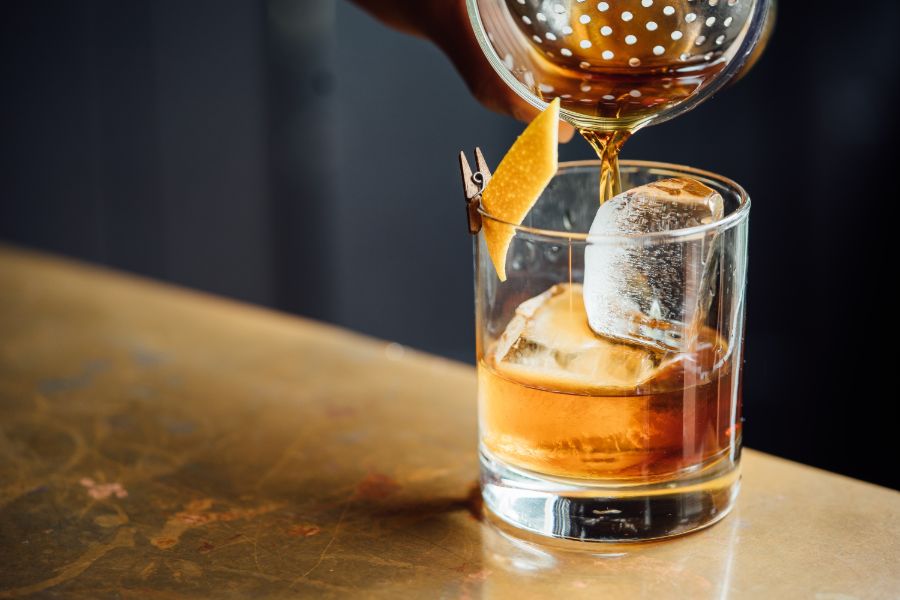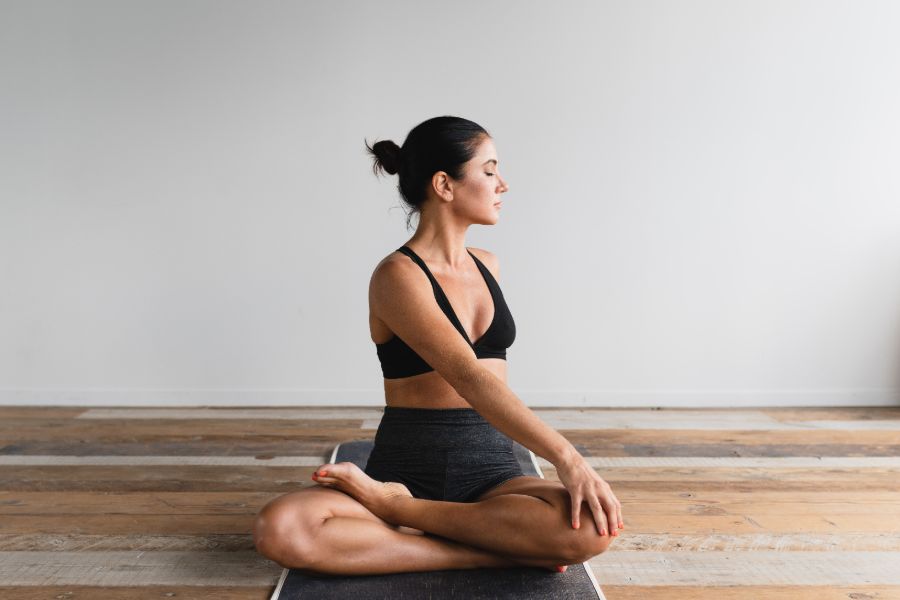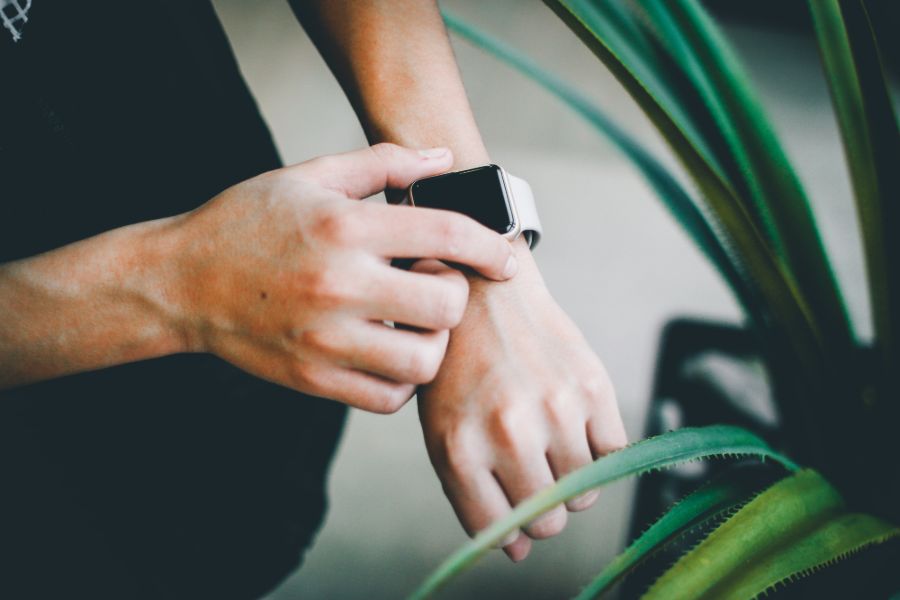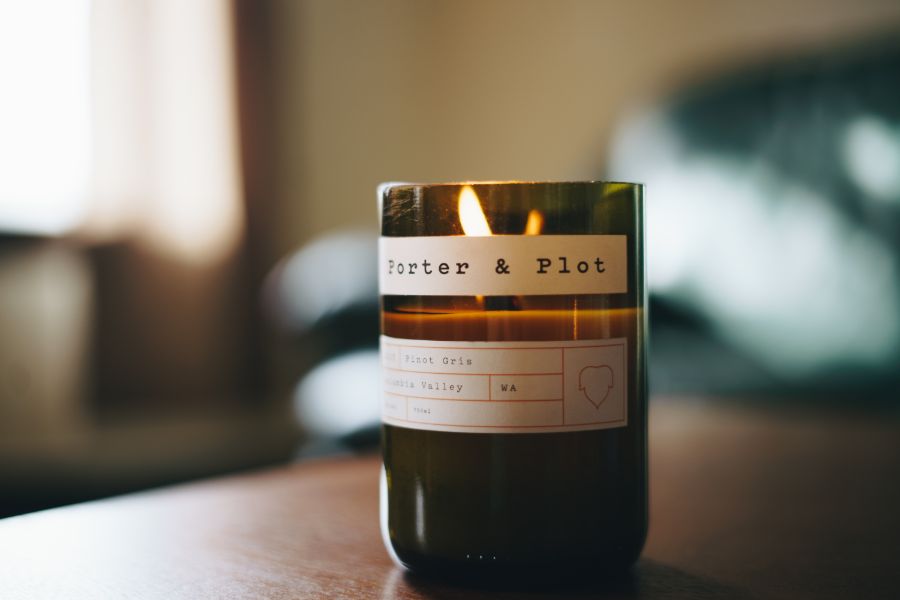 Refined Luxury. Authentic Lifestyle.